Last week a 52 yo woman came in complaining of blackouts (with loss of consciousness) every few days, and no explanation from 5 of her doctors including neurologists, endocrinologists and radiologists.
She had a dental infection which was perforating into the sinuses, right on the meridian (pathway) to the brain. We had her infected tooth removed, the seizures are gone. We removed the cause, because we have the knowhow and technology to find it.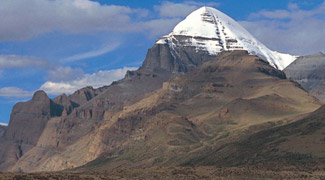 If you only remove the tumor or the end-symptom, you do almost nothing.
If you remove the source, truly release it mentally, then treat your body like a temple.
You win. Truth reigns.