CONSULTATIONS WITH DR. DAN BEILIN

"It is more important to know what sort of person has a disease than to know what sort of disease a person has."
~ Hippocrates (460-377 B.C.)
Dr. Dan offers
individualized consultations
and
treatment programs
. He specialized in non-invasive tests like
Thermography
that can locate the cause of the problem; thereby, making treatment more effective.
All treatment methods are non-drug and non-toxic and his clients have achieved great results.
You can visit Dr. Dan in his office. He is also available for in-depth phone consults.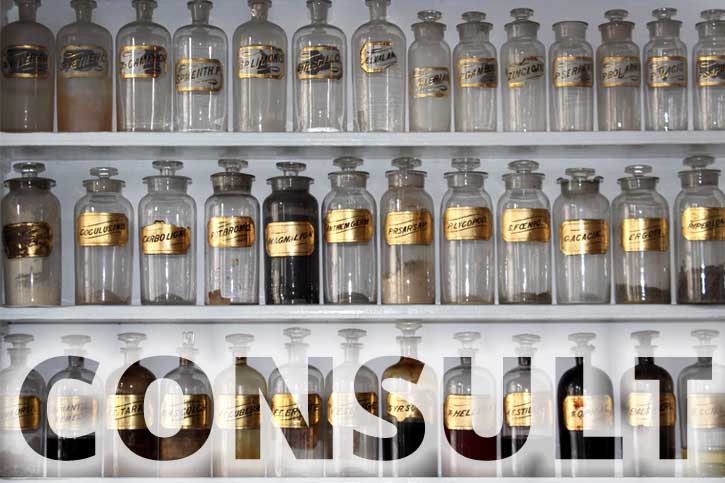 Would you like to schedule a consultation with Dr. Beilin? Please email us with your name and telephone number and we will call you within the next 48 hours or Call us at (831) 685-1125. Our administrator will call you with available times (Santa Cruz or Los Angeles).